0 - Chakra Science Course Overview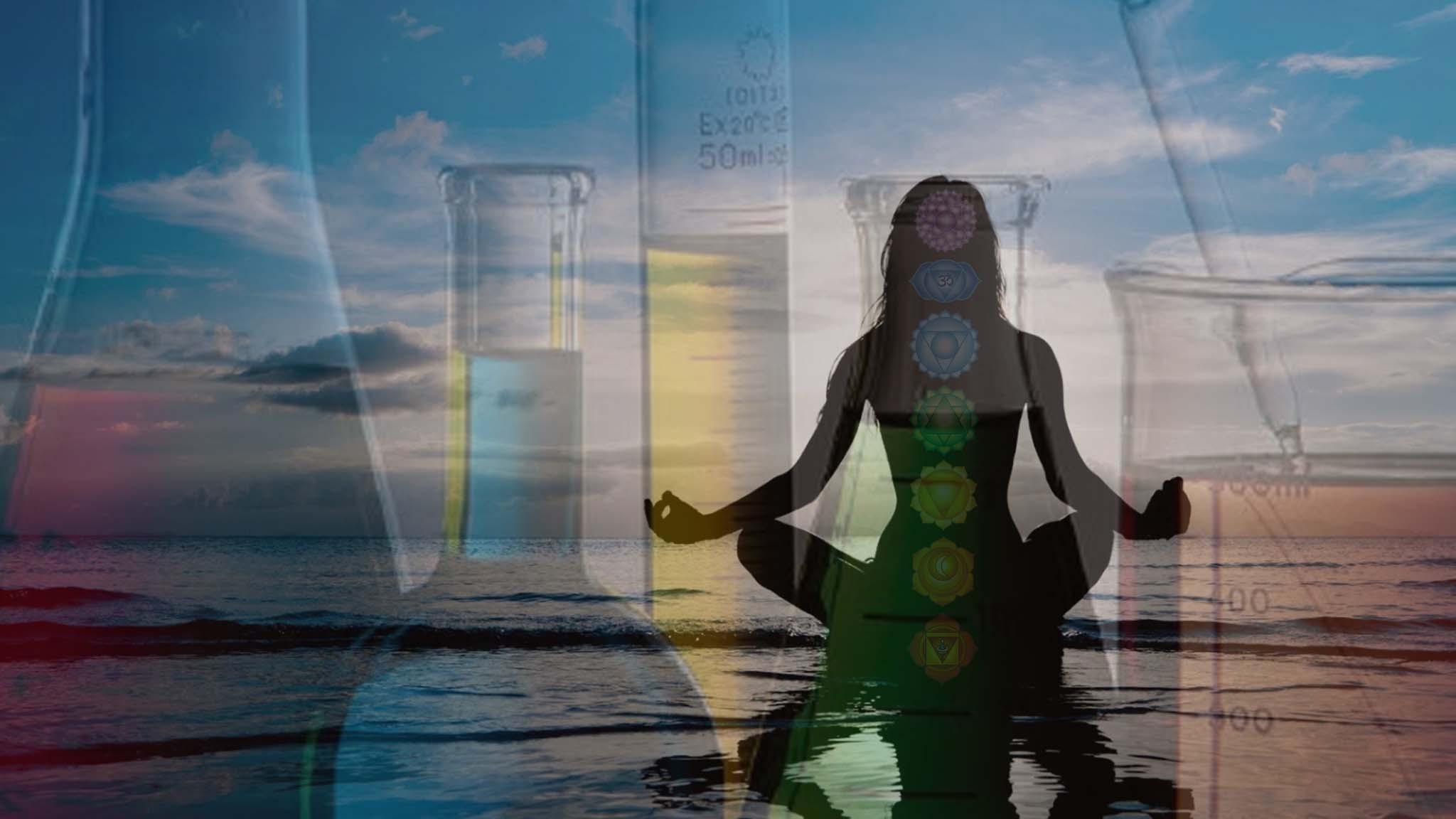 Course Description
The energetic chakra and aura system of the body is often taught in esoteric and mystical terms, using Sanskrit language and Hindu theology that is way beyond the grasp of even the most energetically aware clients and students. While we may understand energy, we understand best what we can TEACH on the most basic of levels.
This class teaches the chakras through practical terms of grade school science. By nixing all the esoteric and mystical terminology, we will develop a simple and relatable chakra language you can use with your clients and convince even non-energy believers to work towards JUST RIGHT balance in their lives.
Similar to our class The Science of Body-Mind-Spirit, this course serves as an awesome introduction to our Chakra Balancing Courses.
You Will Learn...
A simple scientific explanation of how the chakras work within your body's nervous system.
Easy to understand definitions of complex Sanskrit terms used in chakra language.
Practical and relatable analogies of how the chakras work within the human body.
How your BODY posture and mechanics support the balancing of your chakras in the LAW OF CONSERVATION OF ENERGY
How your MIND controls your body through thought actions to fight INERTIA by applying a changing FORCE
How the SPIRIT energy of breath provides OXYGEN to create CHANGE applying the LAW OF CAUSE AND EFFECT
This Class is for you if...
You are curious about the science of the chakra energy system.
You are an energy healer, lightworker, Reiki practitioner, or spiritual teacher looking for a way to relate to your non-spiritual clients.
You are a yoga practitioner or teacher wanting to understand the chakras in your body.
If you prefer to watch this course as a full 45-minute webinar (as opposed to watching each part individually), scroll to the REVIEW section and select the "FULL WEBINAR" option.